HOTEL HYGIENE HAS BECOME
MORE IMPORTANT THAN EVER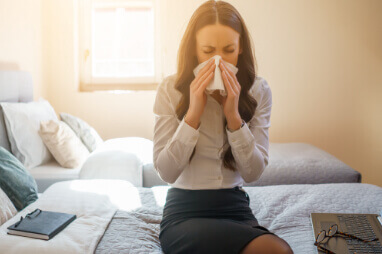 Increasing no. of travelers prefer rooms that are infection & allergen free
Multiple infections & allergies can be triggered by dust mite infested mattress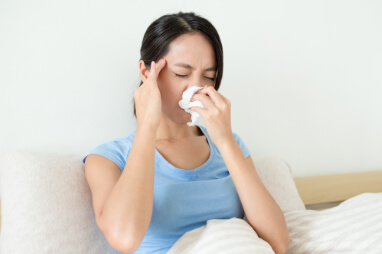 Several conditions like eczema, sinus, skin allergies can be triggered by dust mites found in pillows, carpets & mattress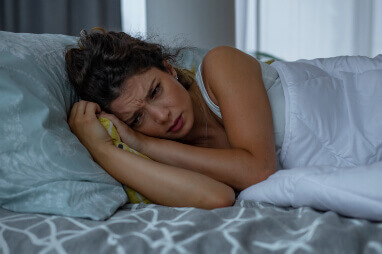 Indoor air quality & odour are critical to people who are sensitive to allergy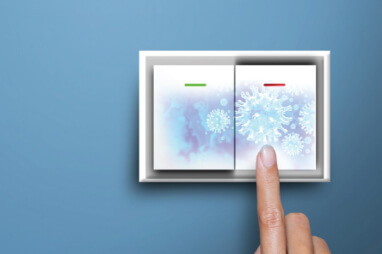 Other viruses, germs & allergen spreaders: room doors & handles, tables, wardrobe handles, intercoms. Etc.
BOOK A PERSONALIZED CONSULTATION SESSION TODAY!
PURE ROOMS
MAKE HOTEL ROOMS HEALTHIER & SAFER
Self-sanitizing surfaces

Making spaces healthy to live

Safeguarding against infections, germs, viruses & allergens

Purifying & disinfecting the air continuously for years
BENEFITS OF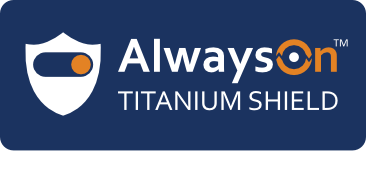 A secure shield to stay safe & protected
Eliminates toxic pollutants, viruses, bacteria, molds & fungus

Creates a non-toxic, environment- friendly atmosphere

Inactivates bacteria & viruses 99.999%

Prevents cross- contamination

Prevents contact transmission

Improves Air Quality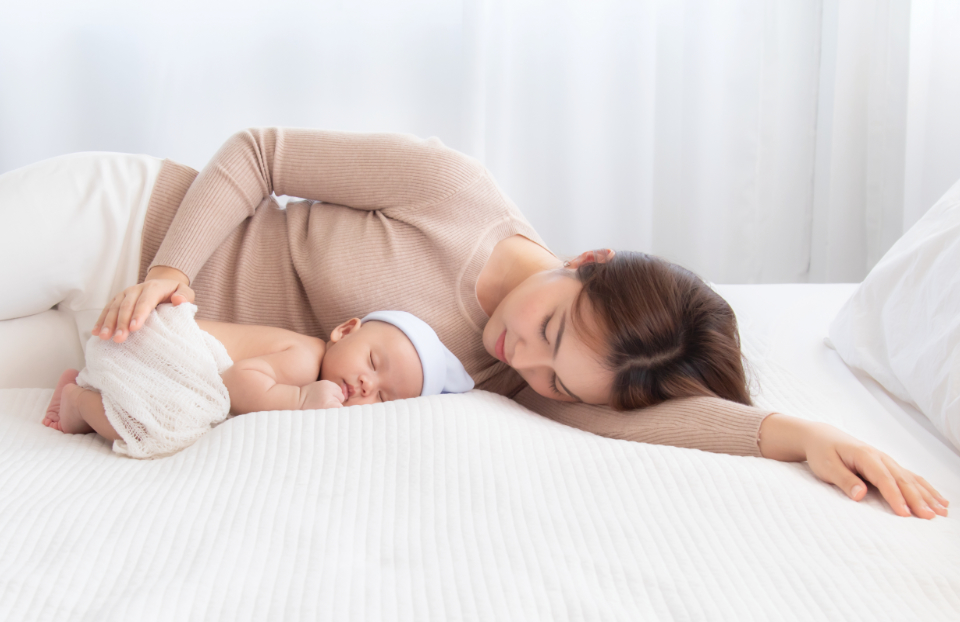 KEEPING YOUR SLEEP SAFE & PURE - 3 LAYER MATTRESS CLEANING SYSTEM
Kills dust mites & allergens
Eliminates bacteria, allergens, germs, viruses, fungus, mold
Chemical-free dry process, No toxins
No drying time required
Uses UV-C light to deactivate germs, dust mites, etc
No moisture to penetrate the mattress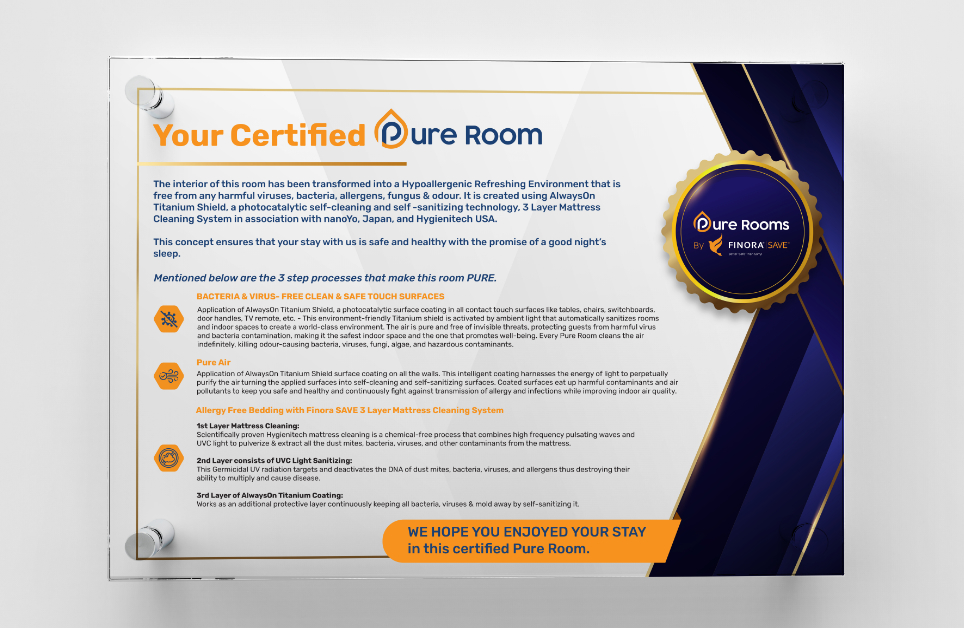 ENFORCING REASSURANCE
ENFORCING REASSURANCE Putting up safety certificate outside every hotel room
Hanging a certificate in the main lobby
Sending an email confirmation on every booking
THE MOST PREFERRED CHOICE AMONG INTERNATIONAL
HOTEL CHAINS & HOMES ACROSS THE GLOBE.